Science Week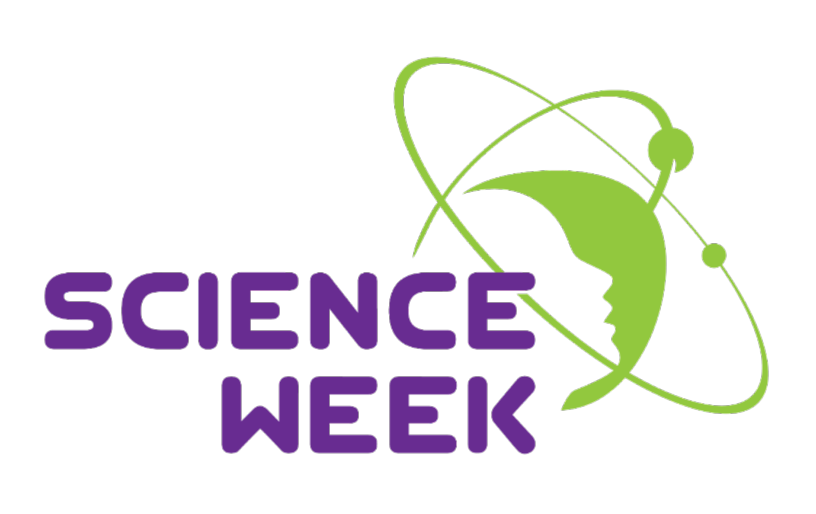 This year Science Week is running from Monday 14th - Friday 18th November in our school. We have all been very busy investigating, experimenting and exploring in each of our classes.
Check out our news reel below to see what experiments each class have been conducting.
We will also be updating our STEM board in the main building to show our whole school community what we have been up to during Science Week.
Scoil Íde Primary School, Clondalkin, New Rd, Brideswell Commons, Dublin 22
Phone: 01 459 2766