7th Feb 2023
Safer Internet Day takes place on Tuesday 7th February this year. In Scoil...
Safer Internet Day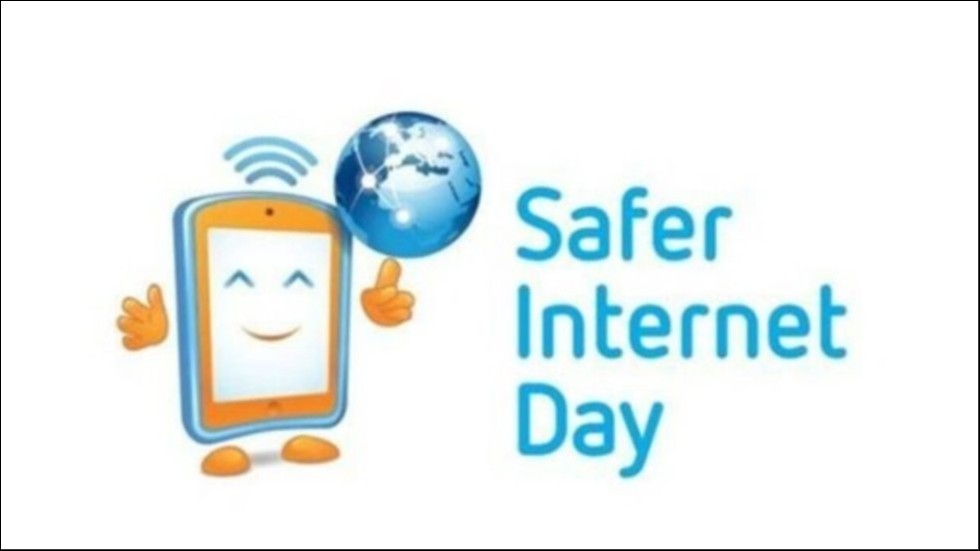 Information / Tips for Parents
Safer Internet Day takes place on Tuesday 7th February this year. It is an EU wide initiative that promotes safer internet use for everyone, especially young people.
It is promoted in Ireland by the PDST Technology in Education and Webwise.
Here are some key pieces of information for parents. Lots more can be found on the Parents Hub on Webwise.
Click here for screentime advice for parents
Click here to hear Áine Lynch, CEO of the National Parents Council Primary as she offers advice on effectively managing screen time.
Click here to learn more about the various different Apps that our young people are using.
In particular, here is the link to an explanation of Tik Tok. Please note that Tik Tok has a minimum user age of 13 years old.
Click here for three Tik Tok features that every parent should know.
#TalkListenLearn Online Safety Webinar for Parents with Dr. Colman Noctor - click here
This is an excellent webinar by Child and Adolescent Psychoanalytical Psychotherapist Dr. Colman Noctor. He discusses the opportunities and risks for teens online, offers practical advice to support parents and answers some frequently asked questions.
The TikTok Safety team provide a short explainer on how TikTok works and some key safety features.
Finally Webwise provides an overview of free resources and supports for parents.
Scoil Íde Primary School, Clondalkin, New Rd, Brideswell Commons, Dublin 22
Phone: 01 459 2766